CARDIOLOGY, DIABETOLOGY, GENERAL MEDICINE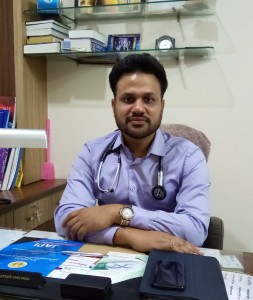 Dr. Kunal gupta
GENERAL MEDICINE
CARDIOLOGY
DIABETOLOGY
GASTROENTEROLOGY
Department of internal medicine at MEDICAID HOSPITAL is under the dynamic leadership of Dr. kunal Gupta. Dr. Kunal Gupta is a graduate from Christian medical college (CMC), Ludhiana and post graduate from SGRD college of medical science Amritsar.
He has special acumin in the field of diabetology and non invasive cardiology besides general medicine. We offer following specialized procedures in the department.
Biothesiometry: Biothesiometry is an electrophysiological test to detect sensory loss in the lower limbs especially in diabetic patients. This helps in early detection of diabetic neuropathy and henceforth timely treatment.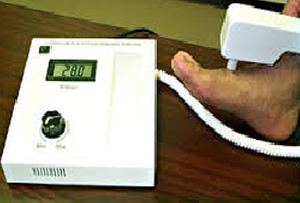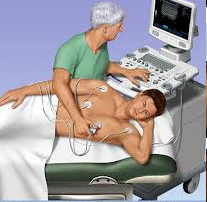 Echocardiography: This a noninvasive sonological test of the heart for detecting various abnormalities of the heart.
TMT: TMT (Treadmill Test) is an exercise based test which in done in patients suspected to have underlying heart disease.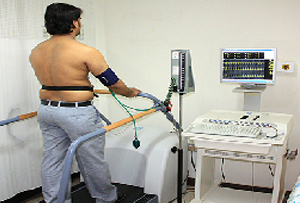 Related articles from Blog