CARDIOLOGY, DIABETOLOGY, GENERAL MEDICINE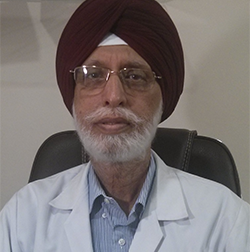 Dr. Sutinder Singh Arora
GENERAL MEDICINE
CARDIOLOGY
DIABETOLOGY
GASTROENTEROLOGY
Department of internal medicine at Medicaid hospital is headed by Dr S. S. Arora (Heart Specialist in amritsar) who is a well renowned senior physician of the city.
Dr Arora has a clinical experience of more than 30 yrs. He has been on panel of leading hospitals of Amritsar as a senior consultant. Dr Arora has his special acumen in the field of Diabetology and non invasive cardiology besides general medicine.We offer following specialized procedures in the department.
Biothesiometry: Biothesiometry is an electrophysiological test to detect sensory loss in the lower limbs especially in diabetic patients. This helps in early detection of diabetic neuropathy and henceforth timely treatment.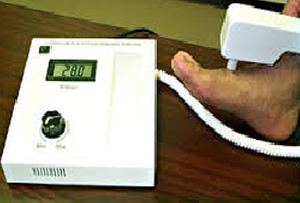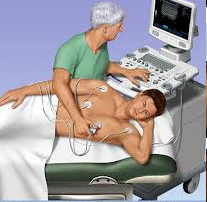 Echocardiography: This a noninvasive sonological test of the heart for detecting various abnormalities of the heart.
TMT: TMT (Treadmill Test) is an exercise based test which in done in patients suspected to have underlying heart disease.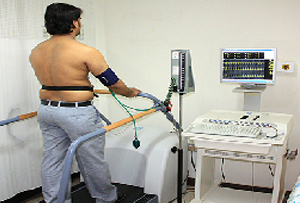 Related articles from Blog